"Never let success go to your head and never let failure go to your heart" -Ziad K.Abdelnour
---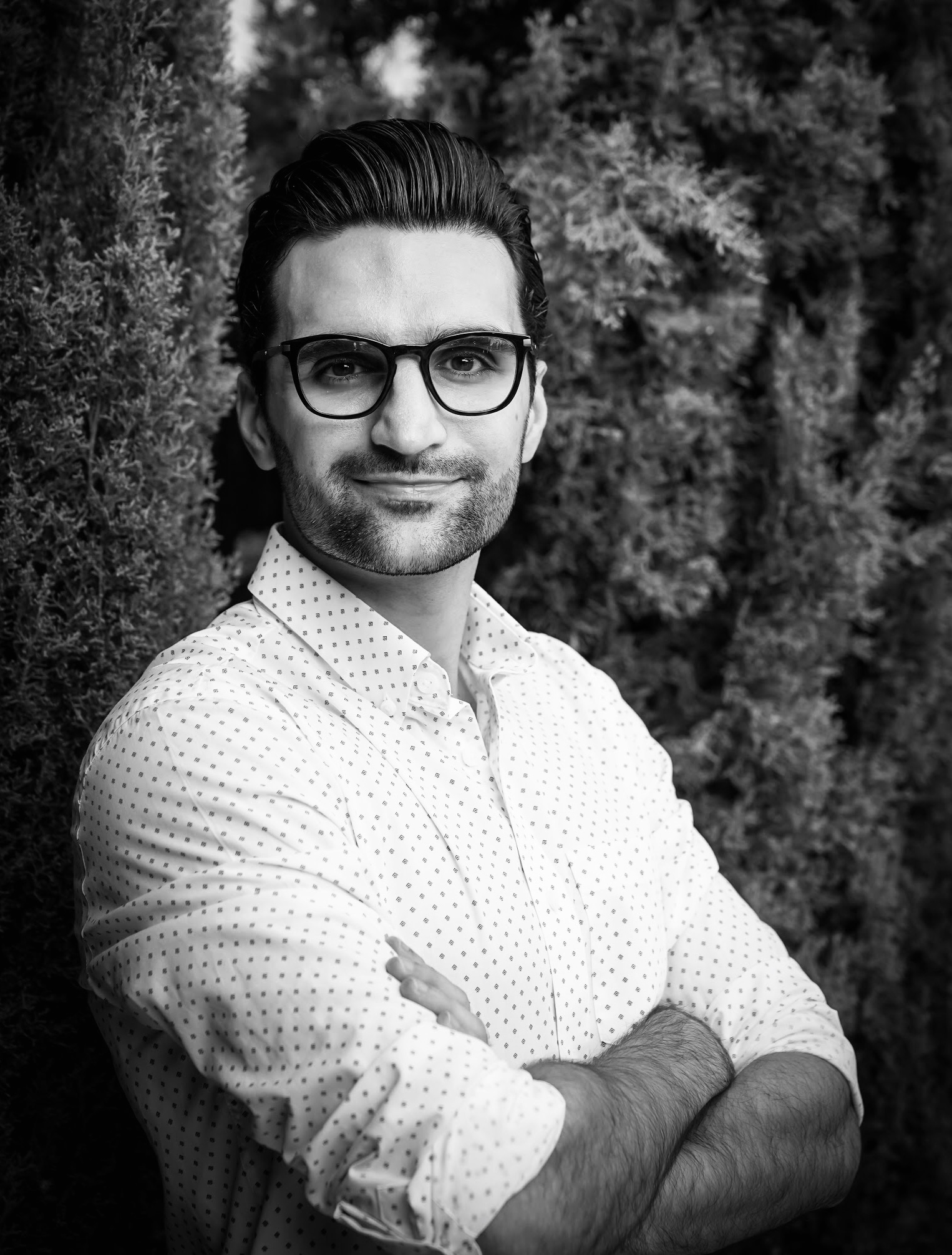 I have been working in analytics for more than four years and have loved every second of it. I am a highly motivated individual who always loves to learn new technologies and solve problems. I focus on analyzing large data sets and creating machine learning models to help businesses make the right decisions using data-driven decision-making. I am experienced in Python, Data Cleaning, Data Visualization, and Machine Learning.
I played soccer professionally for several years in countries such as Germany and Canada. Following my soccer career, I attended and graduated from the University of British Columbia. While finishing my last year in University, I joined the Vancouver Whitecaps FC (Major League Soccer) as a performance analyst intern. Following my internship, I got hired as a full-time analyst. I was responsible for assisting the head of the analytics department and led the department after I lost my supervisor. I developed a strong passion for learning new technologies and data-related tasks throughout my time with the Whitecaps. As a result, I decided to shift into the Data Science industry. I graduated from the University of Denver's Data Science Master's program. I am currently working at Kohl's as a Data Scientist, as an Adjunct Professor at the University of Denver and as a Data Science Mentor at SharpestMinds. My love for analyzing big data, coding, and my willingness to help other people have shaped me as a person and help me reach my career goals.
I am fluent in Farsi, German, and English. While I am not working or studying new technologies, I spend time with my family, in the gym, play soccer or read/write data science blogs. I truly believe that there is nothing more beautiful in life than learning new skills and reinventing yourself to become better as every day passes.
If you would like to learn more about me, feel free to have a look at my resume.
---